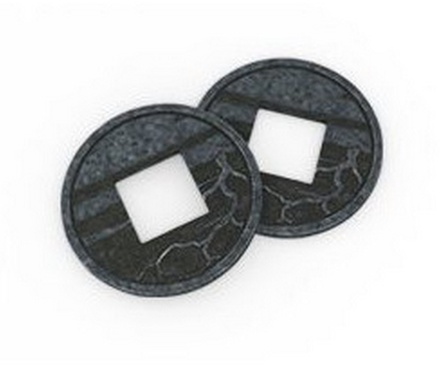 IWARI : ADD-ON LA TEMPESTA Espansione Gioco da Tavolo
€6.89
---
Product Information
| | |
| --- | --- |
| UPC | GOG12623 |
| Product Type | Gioco da Tavolo |
| Ean | 602573705322 |
| Min Players | 2 |
| Max Players | 5 |
| Language | Italiano |
| Age | 14+ |
| Duration | 45 |
| Autor | Michael Schacht |
| Brand | Gate On Games |
| Number of reviews | 0 |
Product Description
La Tempesta è una piccola espansione che contiene 2 segnalini Tempesta in metallo che utilizzano una meccanica di gioco legata ai collegamenti tra i territori ed alla vulnerabilità ai cambiamenti climatici. Questo Addon verrà aggiunto gratuitamente a coloro che hanno effettuato l'acquisto di Spirits of the Forest o Tang Garden tramite DungeonDice.it. Addon disponibile tramite la campagna Kickstarter di Iwari.
Iwari vi permetterà di viaggiare verso un mondo mistico e antico, un luogo in cui l'umanità ha ancora il tempo e la saggezza per ascoltare la natura e per vivere in modo rispettoso entro le sue regole. Alcune tribù hanno deciso di uscire dalle proprie regioni di appartenenza per insediarsi in un mondo ancora inesplorato, sulle orme dei cinque antichi titani che permettono al mondo di prosperare e senza dimenticare il proprio legame con la terra.
Customer Reviews
This product does not have any reviews yet.
Recommended items