EUR INTEGRATION
IL PROGETTO
Il progetto si propone di integrare all'interno del nostro gestionale già esistente, e predisposto per questo, tramite l'utilizzo di API portali di vendita esterni con
copertura Europea, come Carmarket.com al fine di rendere accessibili i nostri prodotti a migliaia di nuovi utenti.
L'integrazione di detti portali tramite API in un unico gestionale, permette la gestione semplificata ed efficiente del magazzino, con tempi estremamente
bassi di sincronizzazione, rendendo possibile l'offerta in tempo quasi reale di migliaia di prodotti in tutta Europa e in portali di vendita diversi.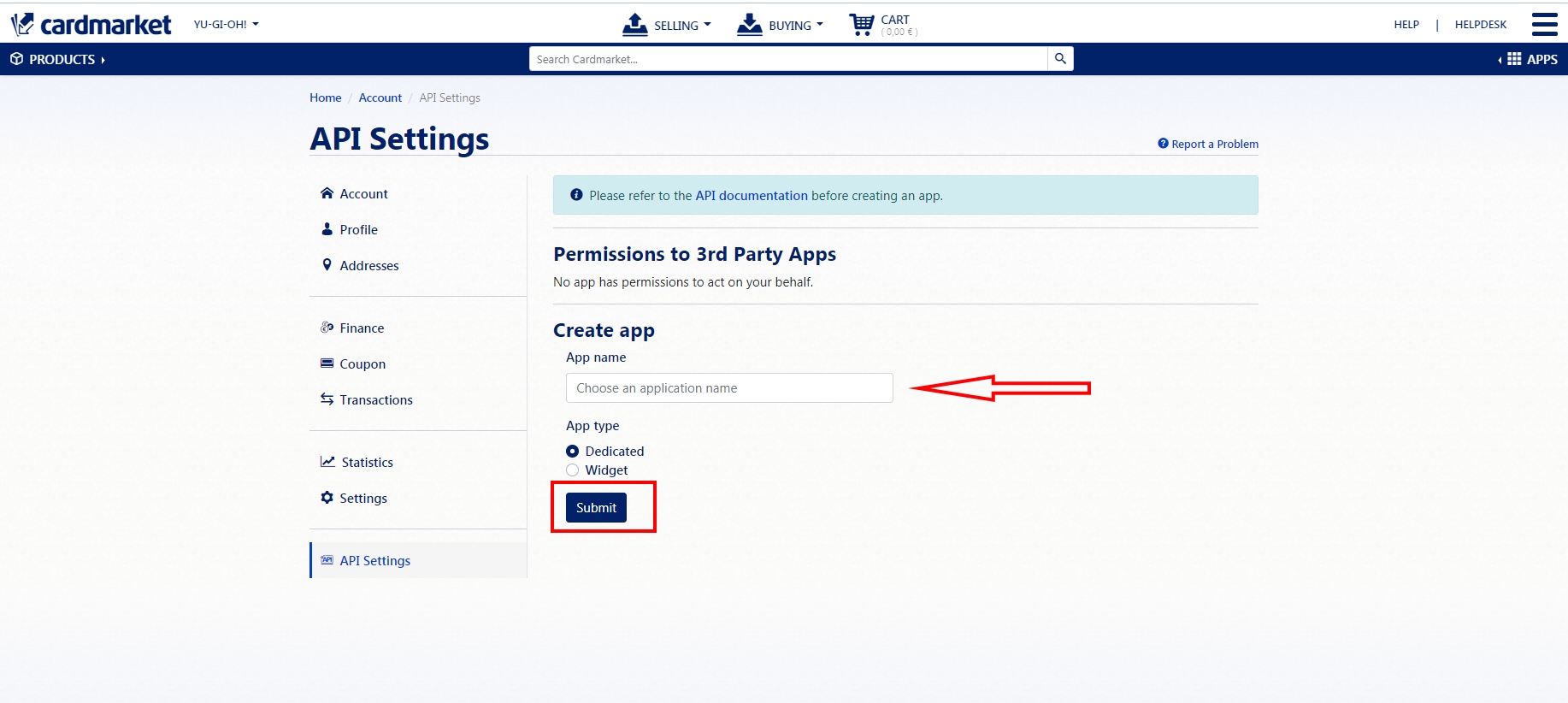 THE PROJECT
The project aims to integrate within our existing management system, and prepared for this, through the use of external sales portals API with
European coverage, such as Carmarket.com in order to make our products accessible to thousands of new users.
The integration of these portals via API in a single management system, allows the simplified and efficient management of the warehouse, in extremely short times
low synchronization, making it possible to offer thousands of products in near real time across Europe and in different sales portals.